Weekly Meeting for 9/15: BILLS Conquer New Jersey!
The BILLS take care of business against the Giants and are 2-0! Syracuse has more questions than answers after getting taken out by Clemson at a sold out dome. Tim breaks it all down here.
http://wnypla.com/weekly-meeting-for-9-15-bills-conquer-meadowlands/
WNYPLA Podcast Episode 4: The Beginning of the Fall: 2004 Syracuse Football
Tim is joined by former Syracuse wide receiver, Andre Fontenette, as they discuss Andre's senior season in 2004 which was the last season of long time head coach, Paul Pasqualoni. What was the feeling in the locker room and who is really responsible for the fall of Syracuse football?
Weekly Meeting for 9/8: BILLS Epic Win & Cuse's Epic Loss!
The BILLS make an epic comeback to go to 1-0 on the season & Tim breaks the whole thing down! Also Syracuse lost more than just a football game on Saturday. Click below to watch the latest Weekly Meeting!
Weekly Meeting for 9/1: Shady Cut! The 53 & The Cuse 1-0!
A wild Weekly Meeting looks at the release, LeSean McCoy, plus the 53 man roster itself. We also recap Syracuse's 24-0 win over Liberty!
Quick Hit Podcast: LeSean McCoy Released by the BILLS!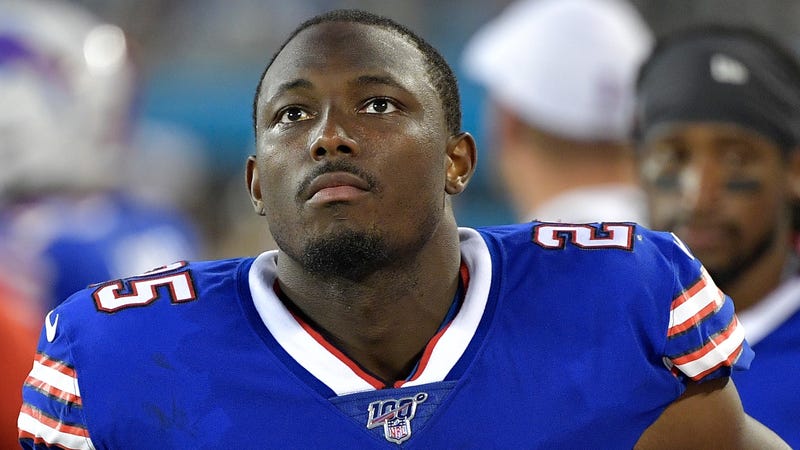 Given the nature of this move by the Buffalo BILLS, Tim, is here with his first thoughts on the team releasing LeSean McCoy!
Podcast Episode 3: Relive BILLS/Cowboys from Monday Night Football, 2007 & Watch it with Us!
The third episode of the WNYPLA Podcast is here and wherever you enjoy podcasts! This episode features, Nick Vitale, of "Couples Anarchy!" Tim, and, Nick, sit and relive the BILLS/Cowboys Monday Night Football Game from 2007. You can watch the game with them as they discuss one of the worst losses in the history of the Drought!
Weekly Meeting for 8/15: BILLS/Lions & Andrew Luck's Retirement!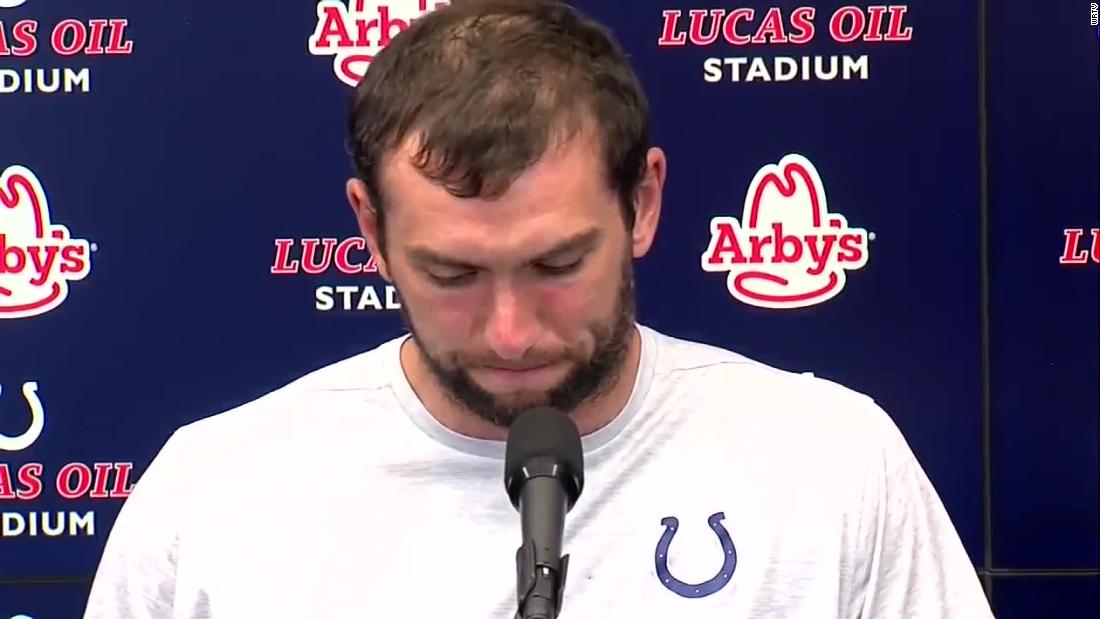 This Weekly Meeting looks into some of the bizarre coaching decisions made in the BILLS/Lions game. We also take a deep dive into the retirement of, Andrew Luck!
Weekly Meeting for 8/8: BILLS/Panthers Recap!
This Weekly Meeting recaps the BILLS preseason victory over the Panthers and we take a shallow dive into a list of the 100 Greatest Players in BILLS History.
Podcast Episode 2: SU over Clemson in 2017!
The second episode of the WNYPLA Podcast is here and wherever you enjoy podcasts! This episode features, Dan Mount, of Fox Sports Radio-Watertown discussing the upset in the Dome on National TV. Dan, and host, Tim Sampsell, get into the emotions, the play calling, the result and the impact this game had on both programs! Dan, also talks about the possibility of College Gameday coming to the Dome and gives a prediction on the Cuse!
Weekly Meeting for 8/11: Bills over the Colts and More!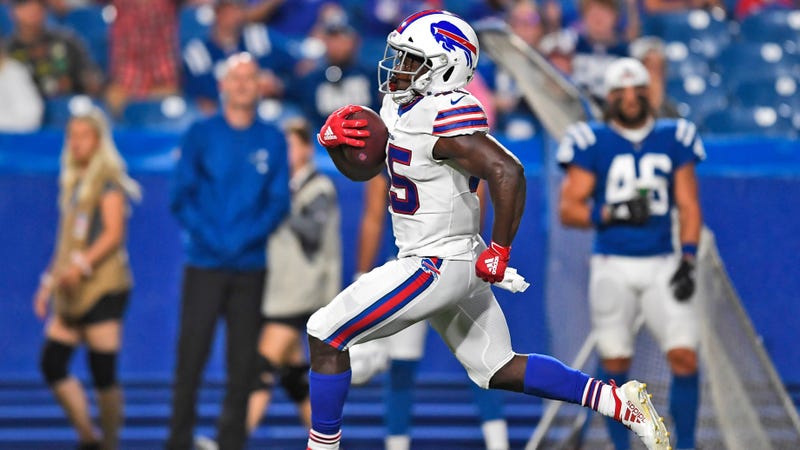 This week we recap the BILLS preseason opening victory against the Colts! We also discuss Karma and Antonio Brown and we get into how the New York Islanders new arena impacts PSE!
Weekly Meeting for 8/4: Sabres Salary Cap & Arbitration + Josh Allen!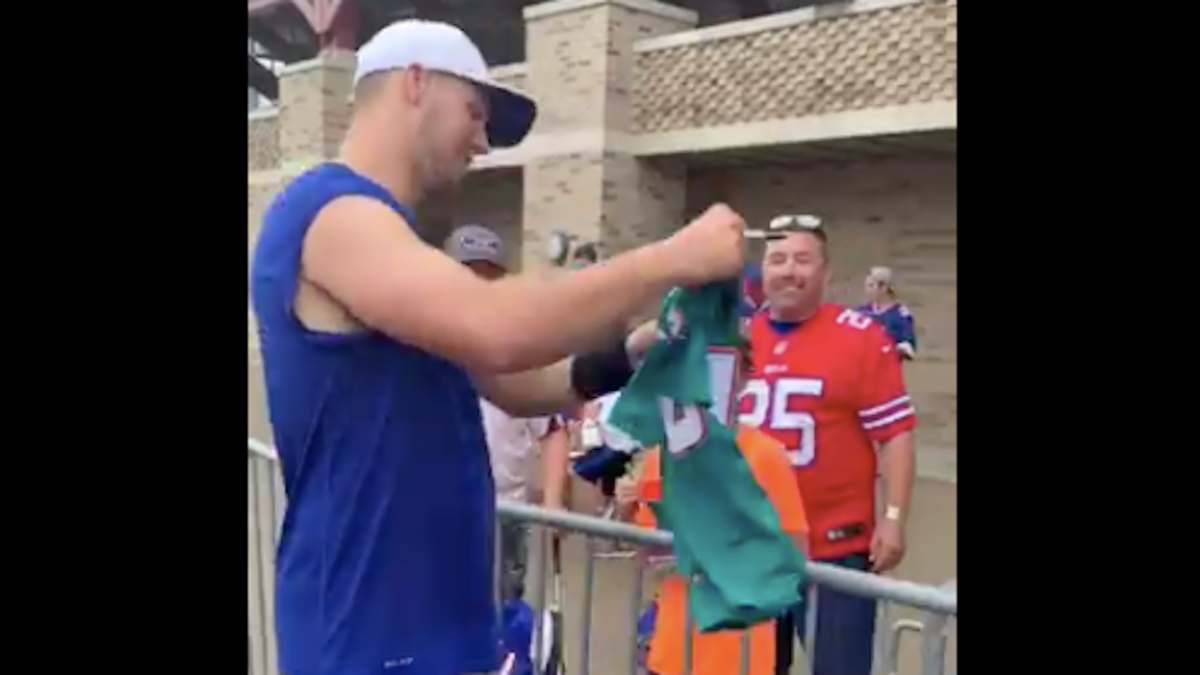 This week we discuss Josh Allen on the path to Sainthood. We take a deep dive into the Sabres Salary Cap Situation and how Arbitration works. Could arbitration be a solution for the NFL going forward? We discuss.
Weekly Meeting for 7/28: Dino Babers Preview!
This week we continue our previews of the, "stars", of WNY Football as Syracuse Head Coach, Dino Babers, goes under the microscope. What does he have to do to be successful in 2019? Also Tim talks NFL Training Camp Coverage.
Our First Podcast is Here! It's all about the COMEBACK!
Our first official podcast is up and it is fantastic! In this episode, Tim is joined by Jim White, formerly of WHAM1180 and they discuss the greatest comeback ever when the BILLS beat the Oilers in the 1992-93 Wild Card Game! Check this out!
Weekly Meeting for 7/21: Sean McDermott Preview!
This week's Weekly Meeting looks at BILLS, Head Coach, Sean McDermott, and what he needs to do to be successful this season!
Weekly Meeting for 7/12: Josh Allen Preview!
On this special, Friday edition of the Weekly Meeting, we preview the 2nd season for Josh Allen! What does he need to improve on? What are realistic expectations for the young "Buffalo Rocket Launcher"?
Weekly Meeting for 7/7: Pegula vs. Dolan!
Congrats to the USWNT for making us all proud and winning Back-to-Back World Cups! This week we compare BILLS, Sabres owner, Terry Pegula, to Knicks, Rangers, MSG Owner, James Dolan!
Check Out Our New Schedules Page!
Need to know when OUR teams are playing? Check out our NEW Schedules page here on WNYPLA.com! Currently updated with the BILLS, Syracuse & UB Football as well as the Rochester Red Wings & Syracuse Mets Baseball schedules. We tried uploading the Buffalo Bisons but were unsuccessful. We will be updating this constantly and hoping to add features to it!!!
Weekly Meeting for 6/30: Shady as Get Out!
This week it's all about LeSean McCoy! Does he get into the Hall of Fame? Does he get on the Wall of Fame? What does his future hold? We dive in here!
Weekly Meeting for 6/23: Cuse Uniforms, Sabres Draft and More!
This week we breakdown the new Syracuse Football Uniforms! We also dive into the Sabres draft results. We even discuss if sports seasons are too long and if the state of Florida deserves professional sports!
Weekly Meeting for Father's Day!
After missing last week, we are back with a loaded show! Jeff Skinner's new contract. Ryan O'Reilly's success. The BILLS Training Camp Schedule & Roger Goodell and the idea of a new stadium!
Roger Goodell Wants a New Stadium But it was NOT Him Making News Today!
The NFL Commissioner wants a new stadium in WNY but it was the shots fired back that's the real news today!
Weekly Meeting for 6/2: The Fred Jackson Episode
This week we dive into the 13WHAM/DirecTV/NBA Finals Controversy and finally it is our Fred Jackson episode! Does 22 belong on the Wall of Fame? Tim looks at his career and comes to a conclusion!
Weekly Meeting for 5/26: Is Donovan McNabb a Hall of Famer?
In this episode, we talk Sr. PGA Championship, OJ's number, Eric Wood to the booth, and is Donovan McNabb a Hall of Famer?
For the Loyal, Local Fan!
Welcome to WNYPLA.com! The home of the Western New York Pride & Loyalty Administration! Your home for the best opinions on your BILLS, Sabres, Orange and more! There will be blog posts and podcasts and opinions and insight that is from the perspective that matters to you, the hometown perspective!
Welcome aboard! Go eat a plate, some wings, some Chicken French and Salt Potatoes and have a great time with your kind of people here at WNYPLA.com!