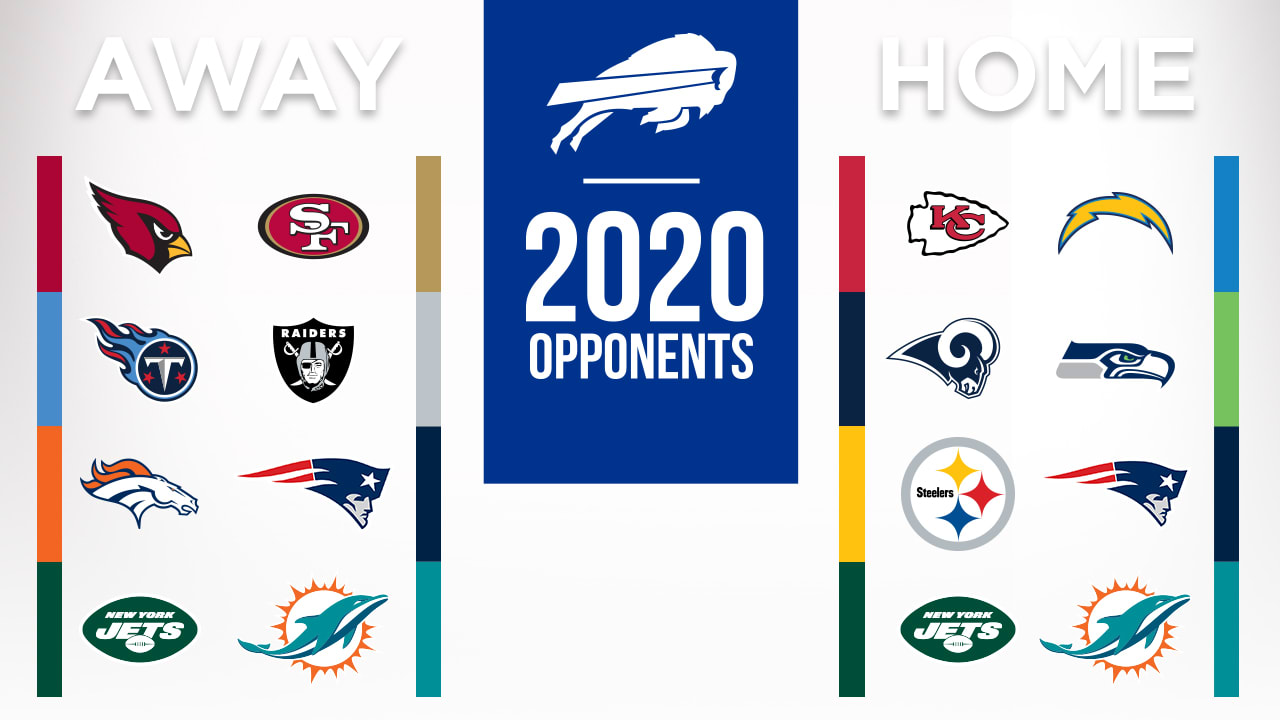 Tim is back with a new Weekly Meeting! This week we make a way too early BILLS record prediction. We also address the idea of the NFL playing a 12 game schedule and we take a deep dive into upgrades needed at Key Bank Center.
Picture from the Buffalo Bills
This week Tim breaks down how the BILLS did in Free Agency and compares it to the rest of the AFC East!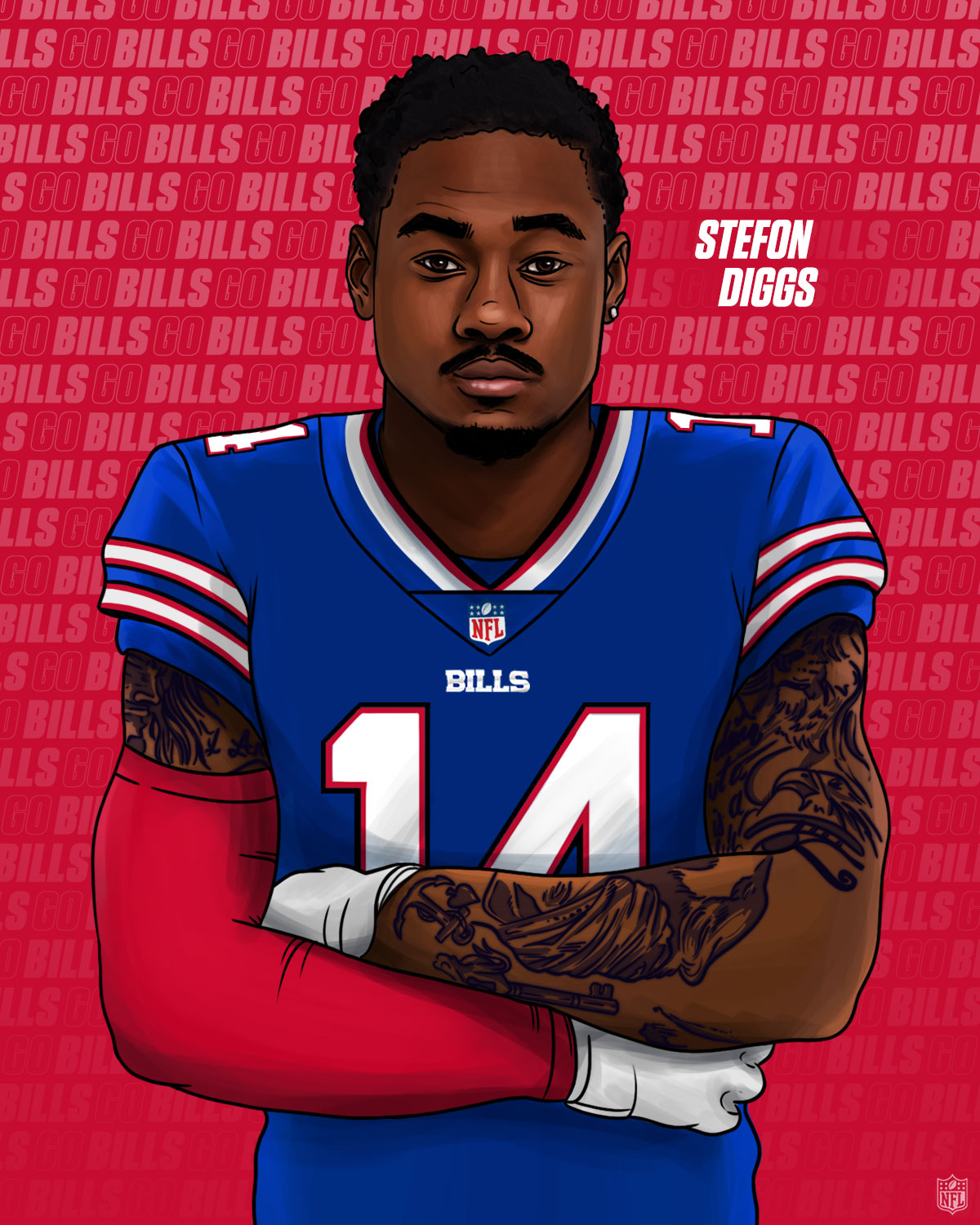 The BILLS have made a blockbuster trade to acquire Stefon Diggs from the Vikings! We give instant reaction!
Weekly Meeting for 3/15: NFL CBA, Free Agency, NHL Playoffs & More!
Tim is back to talk all things possible while sports are on hiatus!
If the Season Ended Today: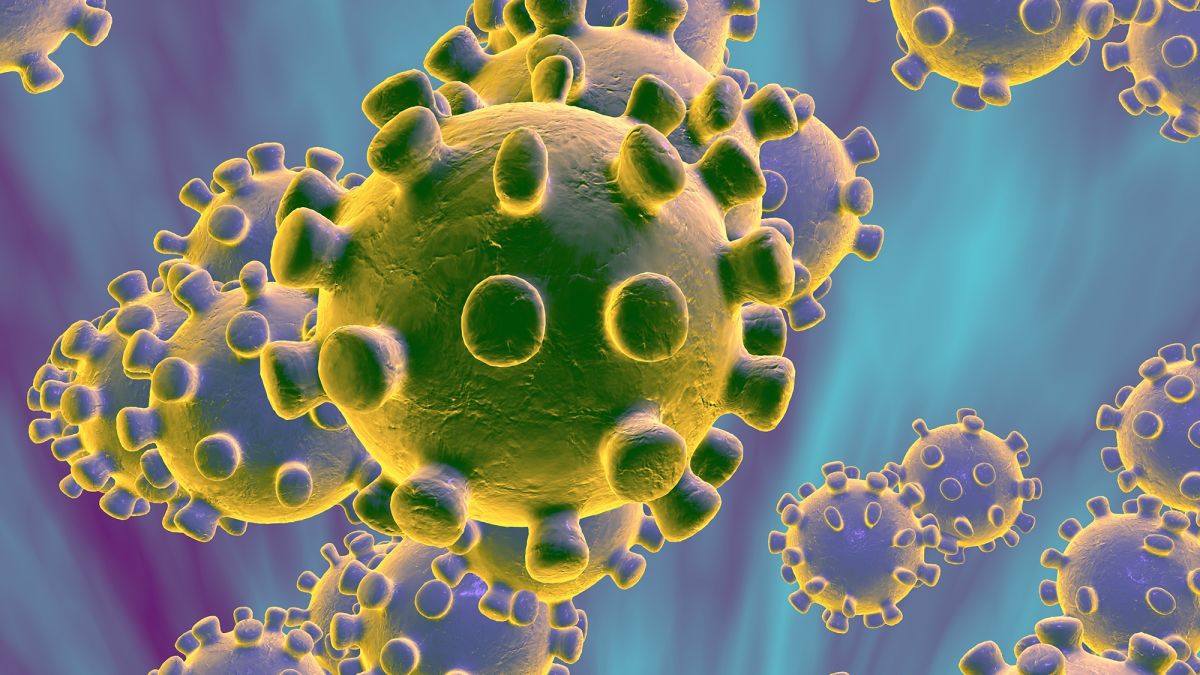 The Coronavirus has made an age-old sports phrase relevant for the first time. The NHL and NBA seasons have ended today! So what would the playoffs look like in these sports? The NBA could probably go on like nothing has changed but chaos could happen in the NHL and it would be amazing!
Weekly Meeting for 3/8: My night with the Sabres and Rochester needs D1 Sports!
This Weekly Meeting looks at the Key Bank Center experience as well as how much the BILLS Should spend on their own players. We also take a deep dive into what Rochester area college has the guts and the funds to go D1?
Tim's Special Comment: Rochester Should Have Big Time College Athletics!
Tim does not blog often so when he does, he tries to bring up issues that talking is just not enough. This special comment is a deep dive into why Monroe County lacks big time college athletics, what schools can make the jump and where they should jump to!
Weekly Meeting for 3/1: Sabres are Deaf to Fans, Eichel on Wall & More!
This week we look at the horrible PR Move by the Sabres as they are raising season ticket prices on their most loyal fans…again! Plus, Jack, has had it! We also dive into Tom Brady at the Syracuse game and we look back at the wide receivers from the NFL Combine.
Weekly Meeting for 2/23: Sabres Trade Deadline Talk & More.
This week Tim breaks  down the Sabres and what to do at the trade deadline. We also talk the NFL's 17 game schedule idea and more!
Weekly Meeting for 2/16: Sabres Win! Greg Olsen & More!
This week, Tim, talks how the Sabres are NOT out of it yet, how Syracuse still has an outside shot at the tournament, plus Greg Olsen to the BILLS and some Amerks Talk!
Weekly Meeting for 2/9: Sabres Drama & The XFL!
Tim is back to breakdown the wild and wacky week of the Buffalo Sabres & if there are any solutions to putting out this dumpster fire! He breaks down Syracuse's big win and big recruit plus an in depth breakdown of the XFL's first week of games!
Weekly Meeting for 02/02/2020: Super Bowl Recap, Sabres PR Woes & How to Handle Large Crowds!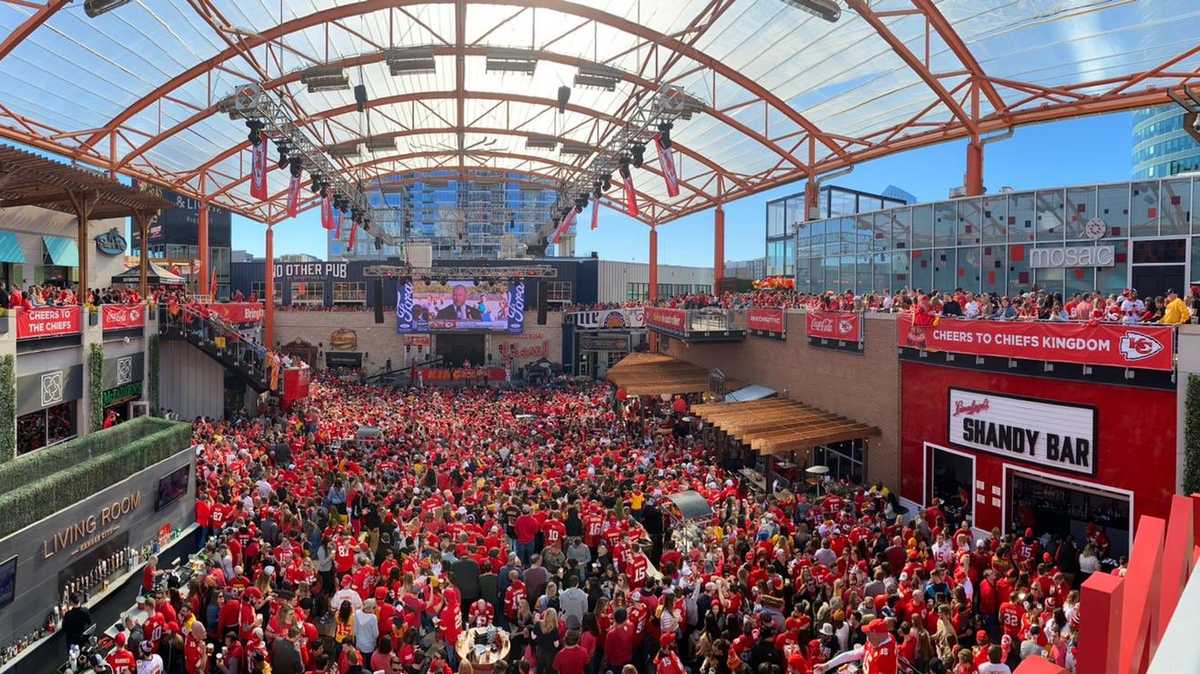 In this Weekly Meeting, Tim, recaps Super Bowl 54, Talks about the Sabres major PR Issues and how to be comfortable with large crowds while watching a mega game!
For the Loyal, Local Fan!
Welcome to WNYPLA.com! The home of the Western New York Pride & Loyalty Administration! Your home for the best opinions on your BILLS, Sabres, Orange and more! There will be blog posts and podcasts and opinions and insight that is from the perspective that matters to you, the hometown perspective!
Welcome aboard! Go eat a plate, some wings, some Chicken French and Salt Potatoes and have a great time with your kind of people here at WNYPLA.com!