Weekly Meeting for 8/8: BILLS/Panthers Recap!
This Weekly Meeting recaps the BILLS preseason victory over the Panthers and we take a shallow dive into a list of the 100 Greatest Players in BILLS History.
Podcast Episode 2: SU over Clemson in 2017!
The second episode of the WNYPLA Podcast is here and wherever you enjoy podcasts! This episode features, Dan Mount, of Fox Sports Radio-Watertown discussing the upset in the Dome on National TV. Dan, and host, Tim Sampsell, get into the emotions, the play calling, the result and the impact this game had on both programs! Dan, also talks about the possibility of College Gameday coming to the Dome and gives a prediction on the Cuse!
Weekly Meeting for 8/11: Bills over the Colts and More!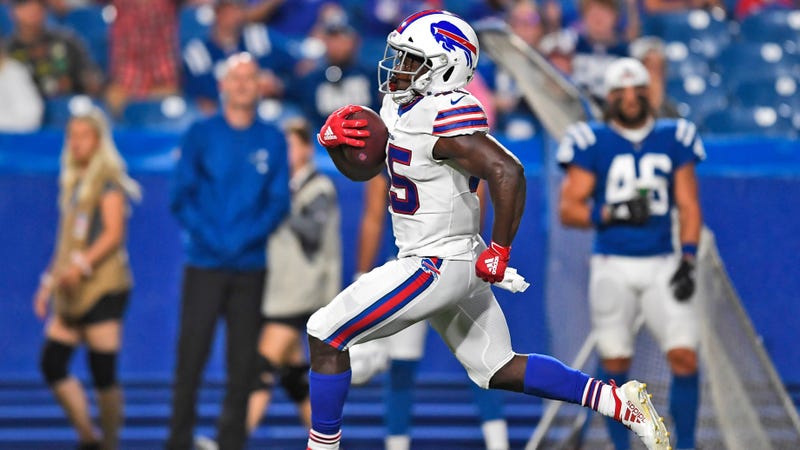 This week we recap the BILLS preseason opening victory against the Colts! We also discuss Karma and Antonio Brown and we get into how the New York Islanders new arena impacts PSE!
For the Loyal, Local Fan!
Welcome to WNYPLA.com! The home of the Western New York Pride & Loyalty Administration! Your home for the best opinions on your BILLS, Sabres, Orange and more! There will be blog posts and podcasts and opinions and insight that is from the perspective that matters to you, the hometown perspective!
Welcome aboard! Go eat a plate, some wings, some Chicken French and Salt Potatoes and have a great time with your kind of people here at WNYPLA.com!